KIDNEYcon 2018
Little Rock, Arkansas
April 6-7, 2018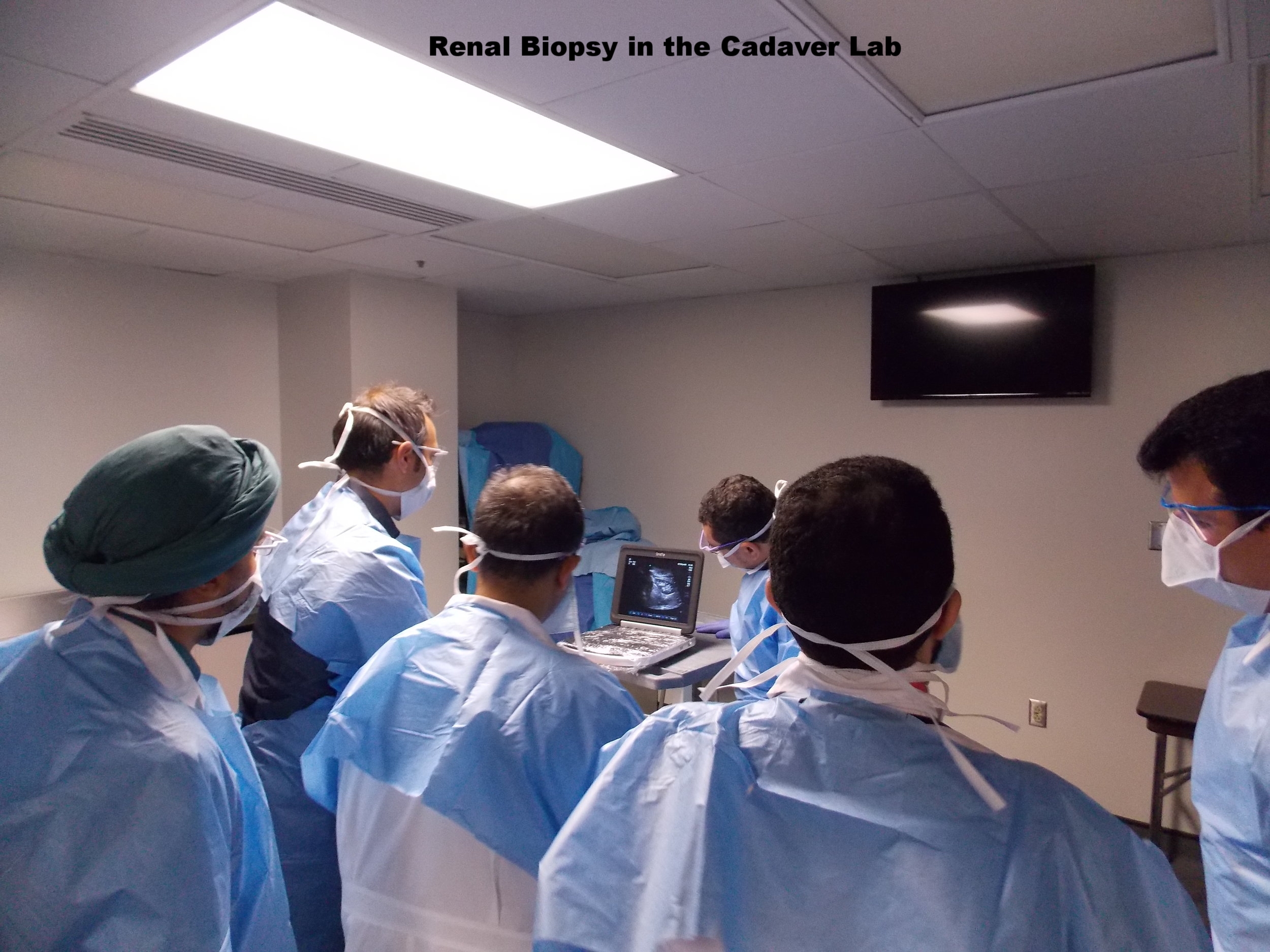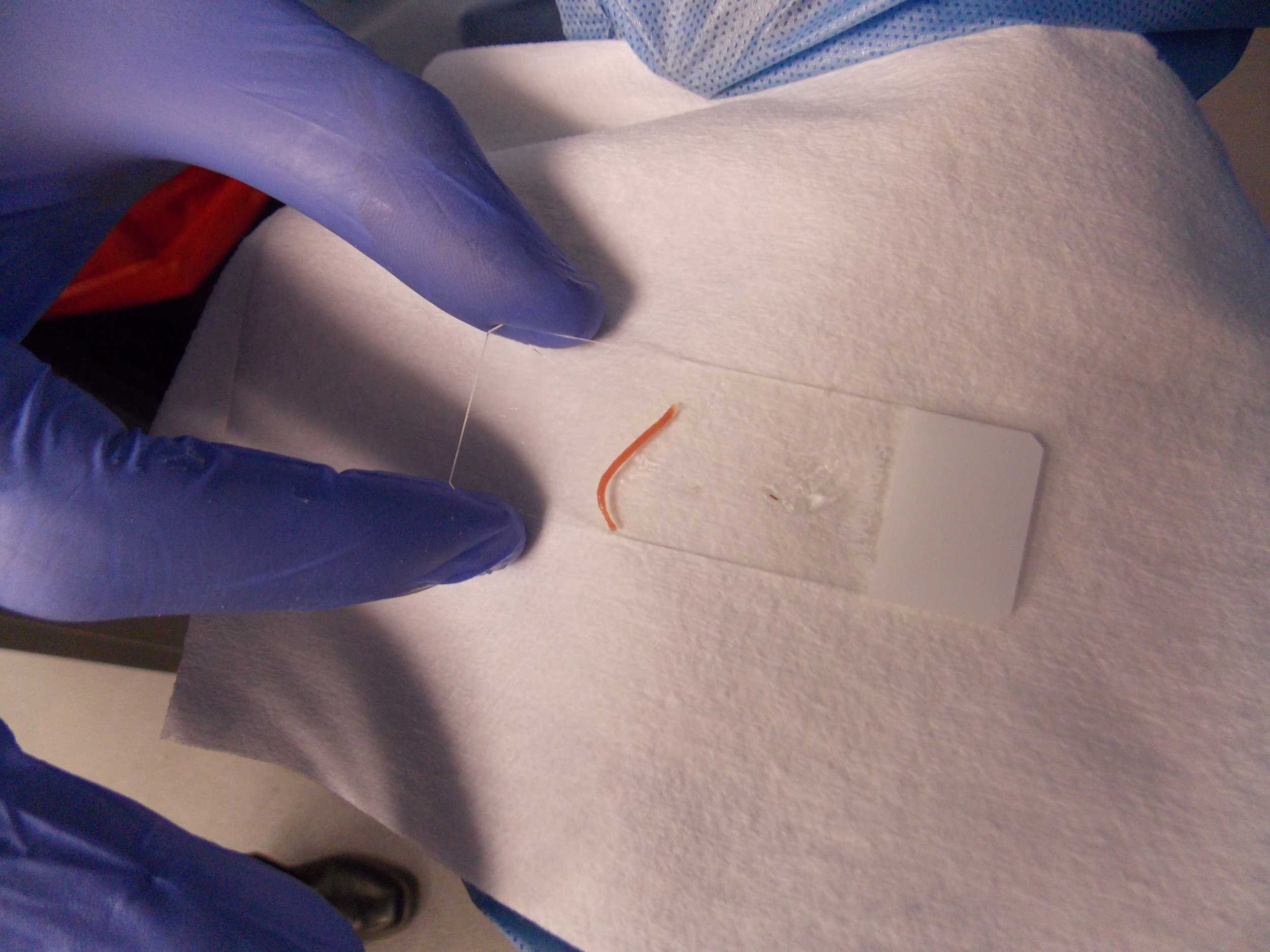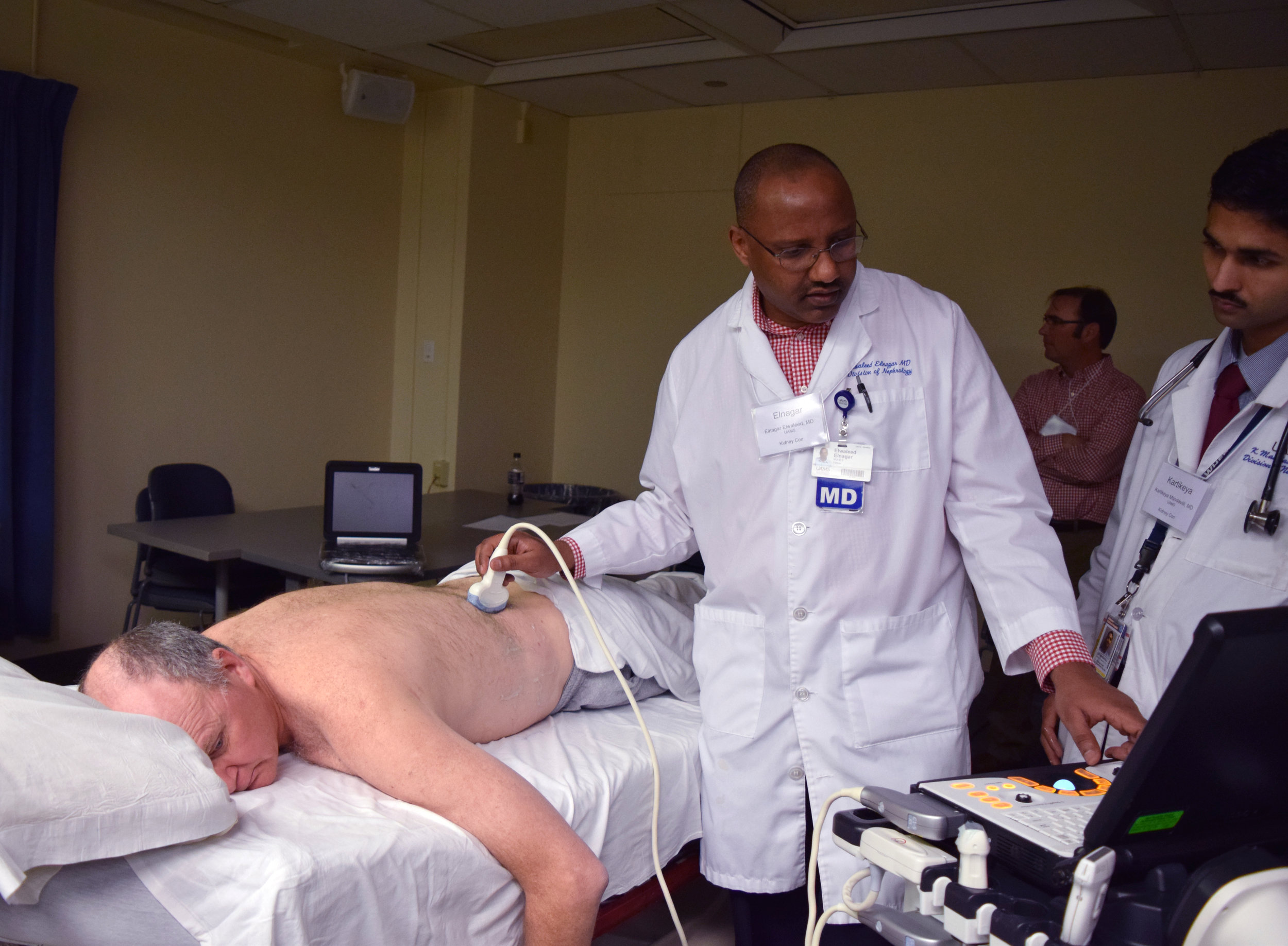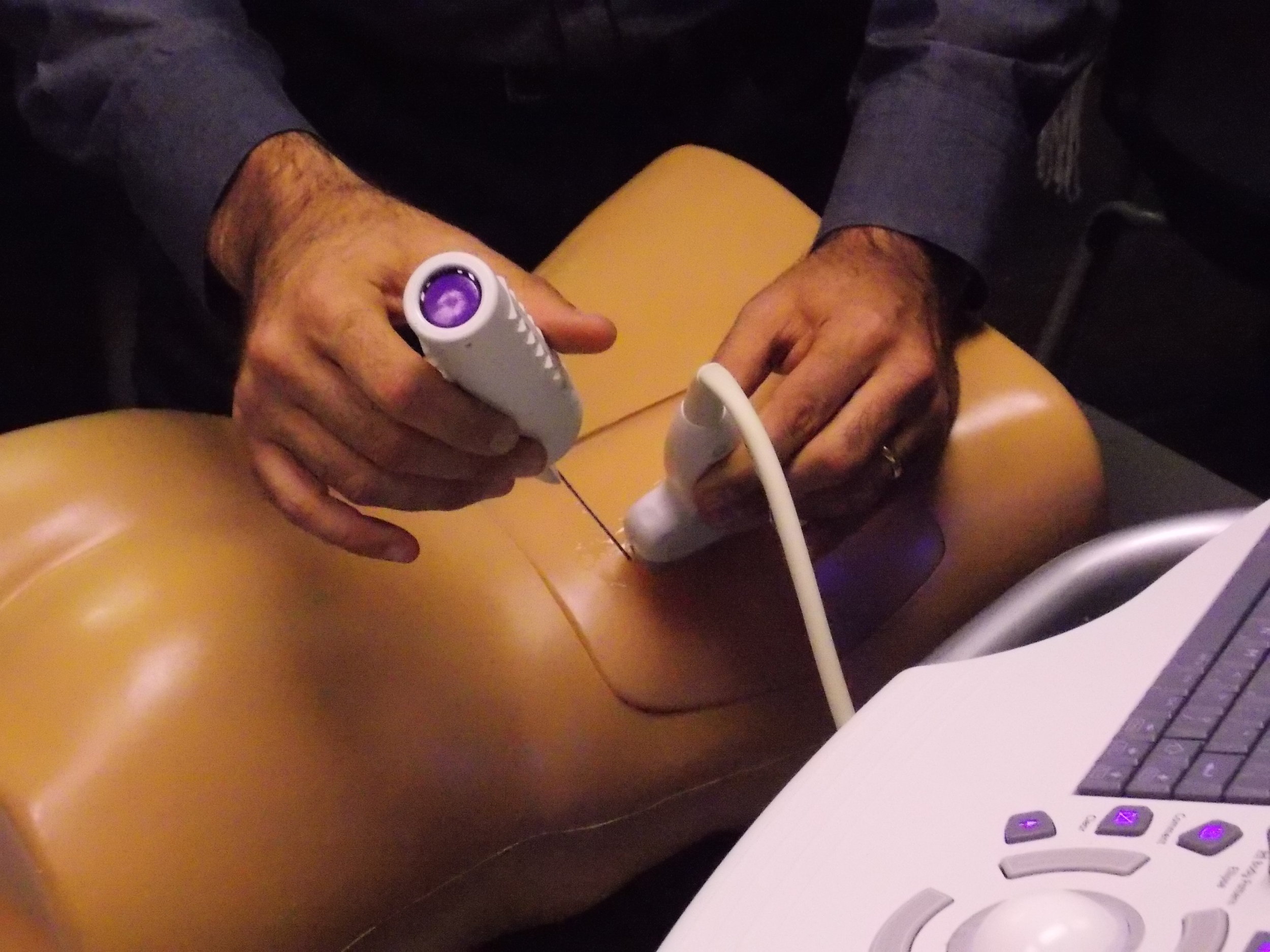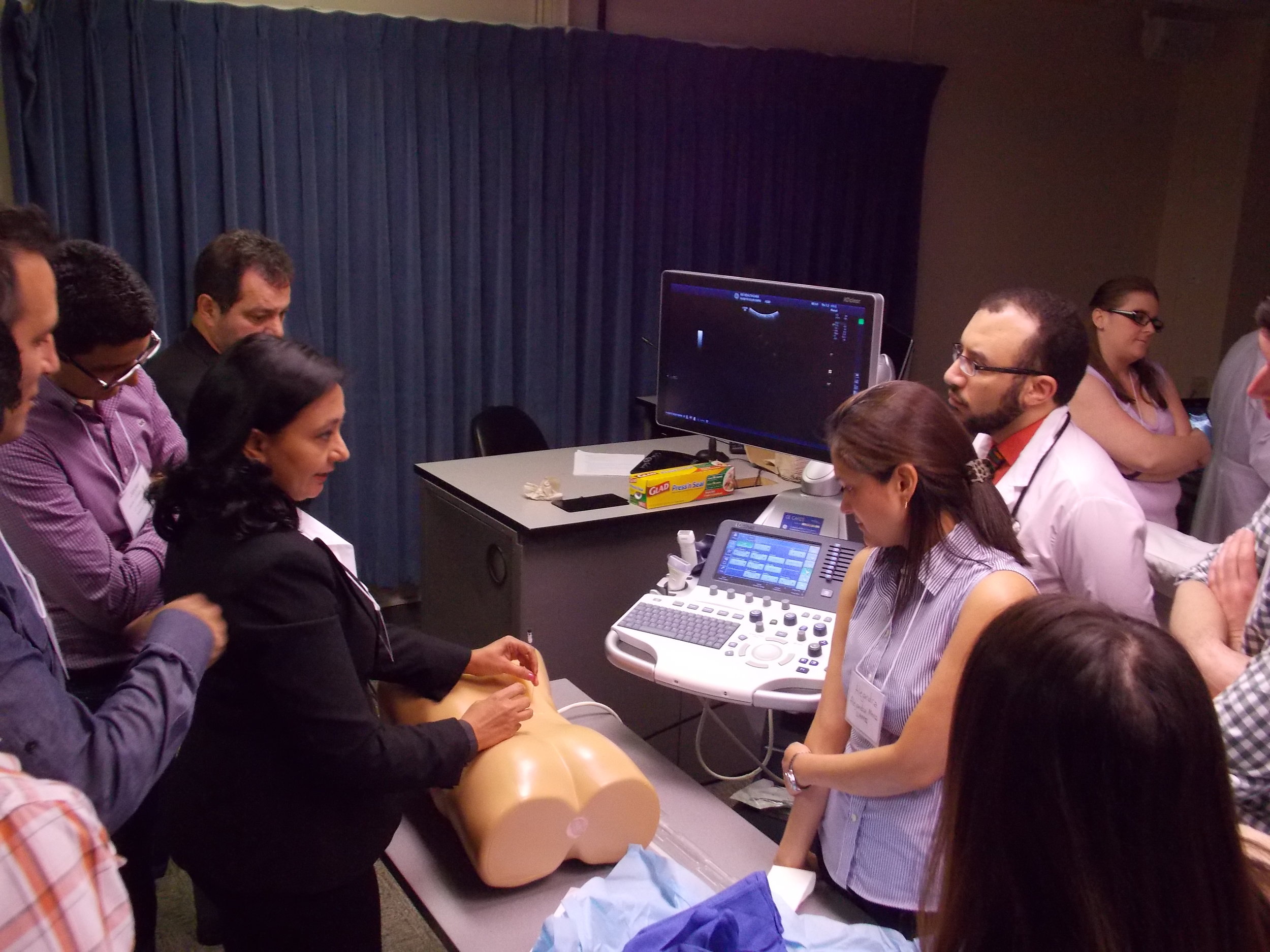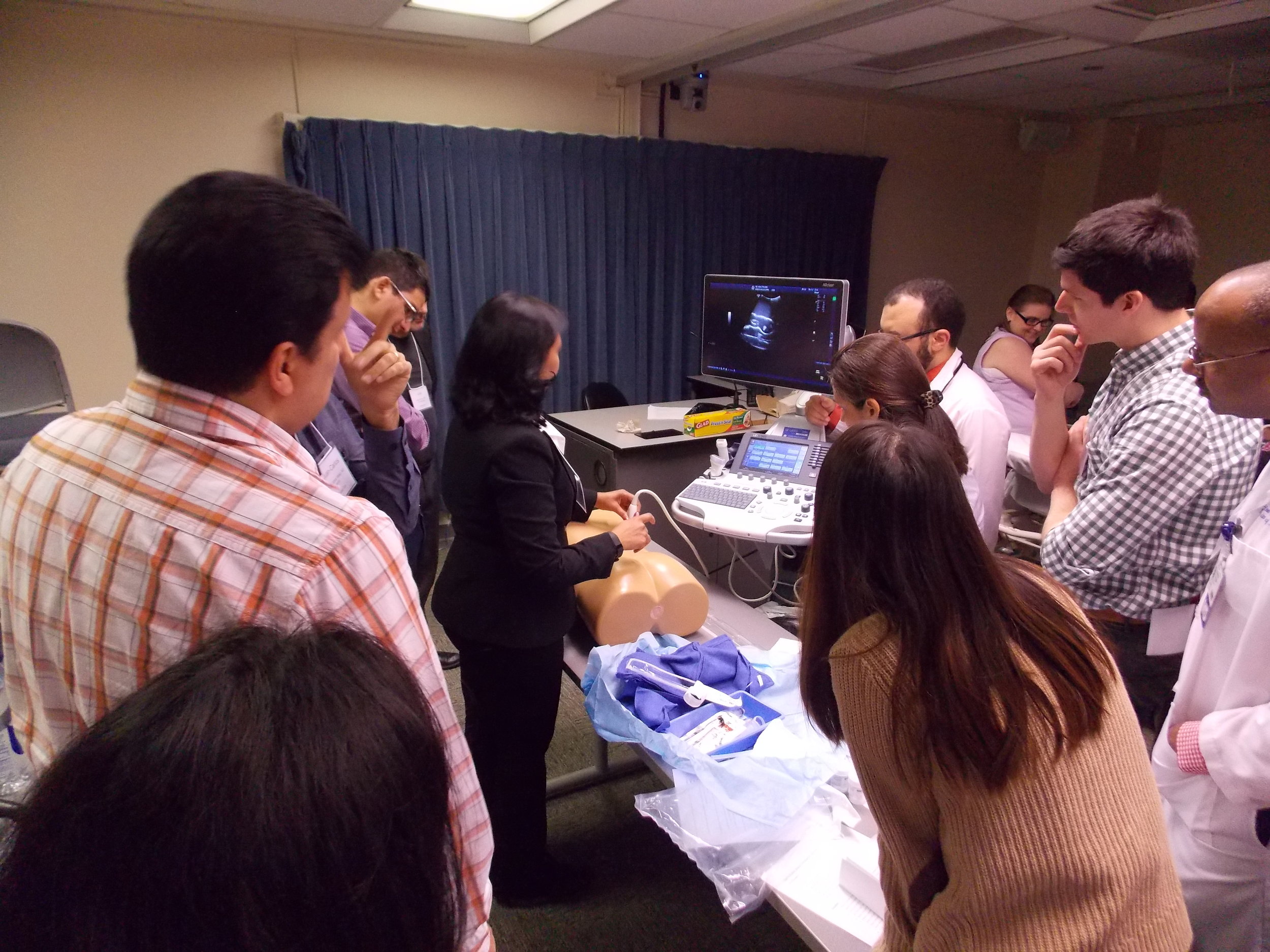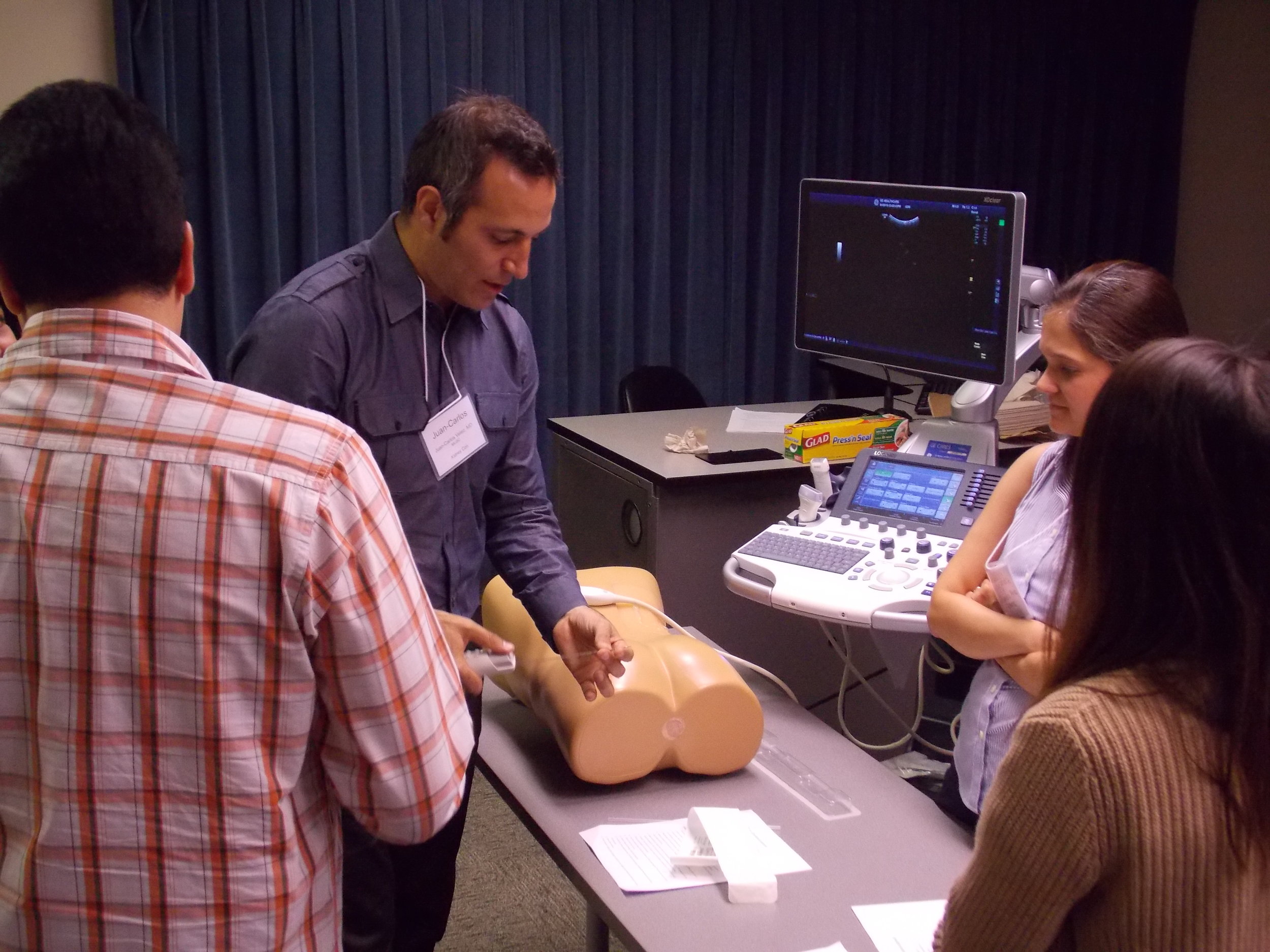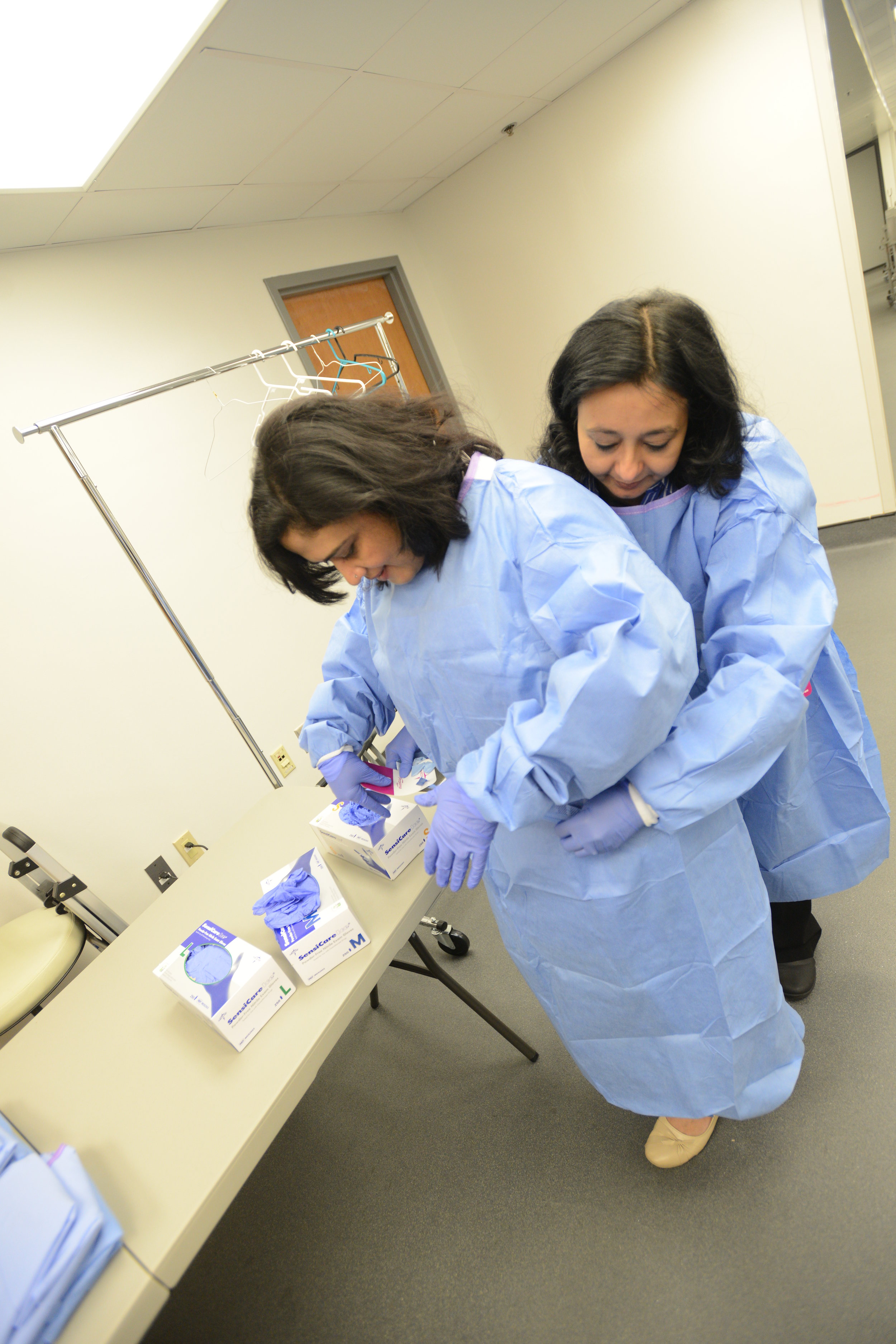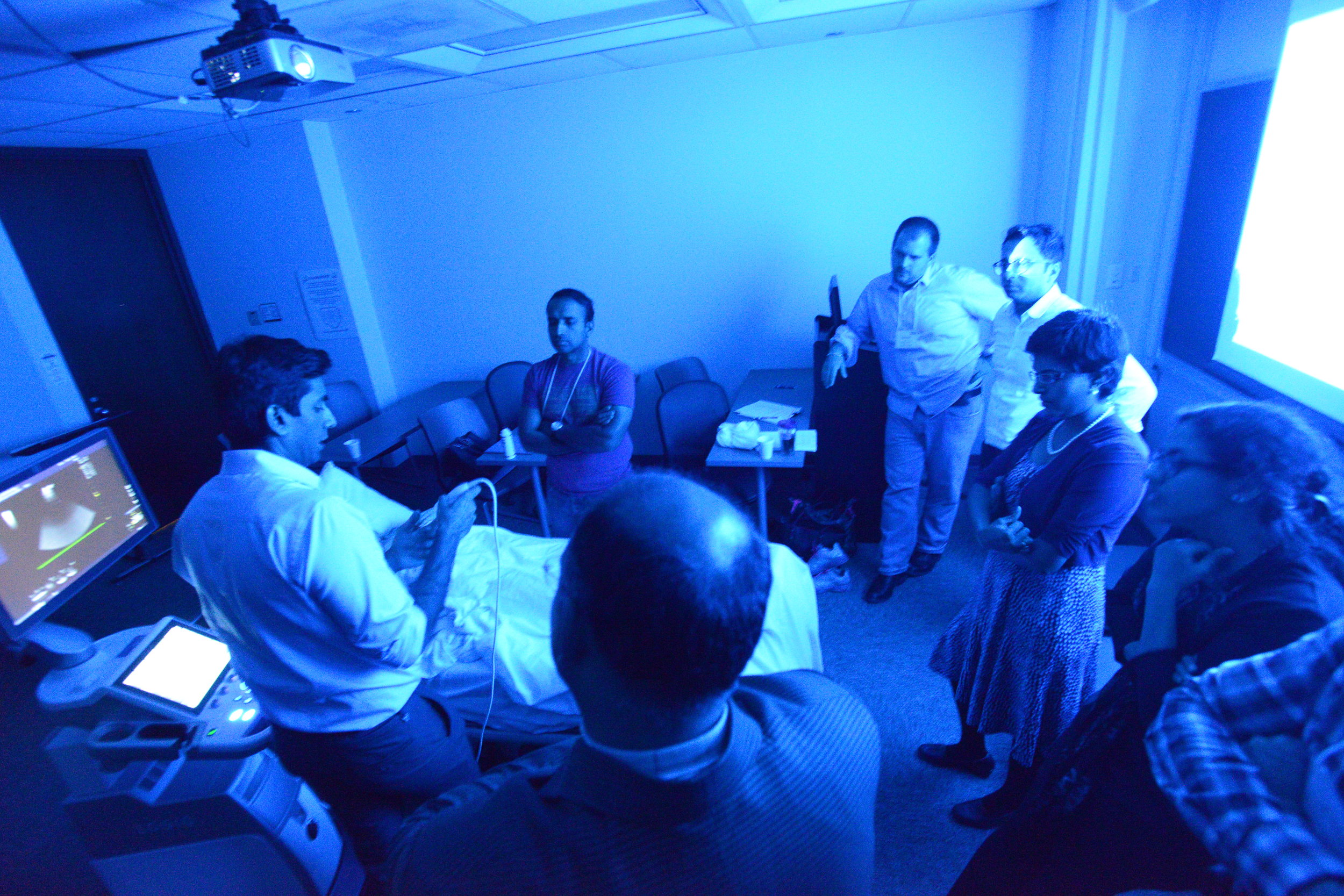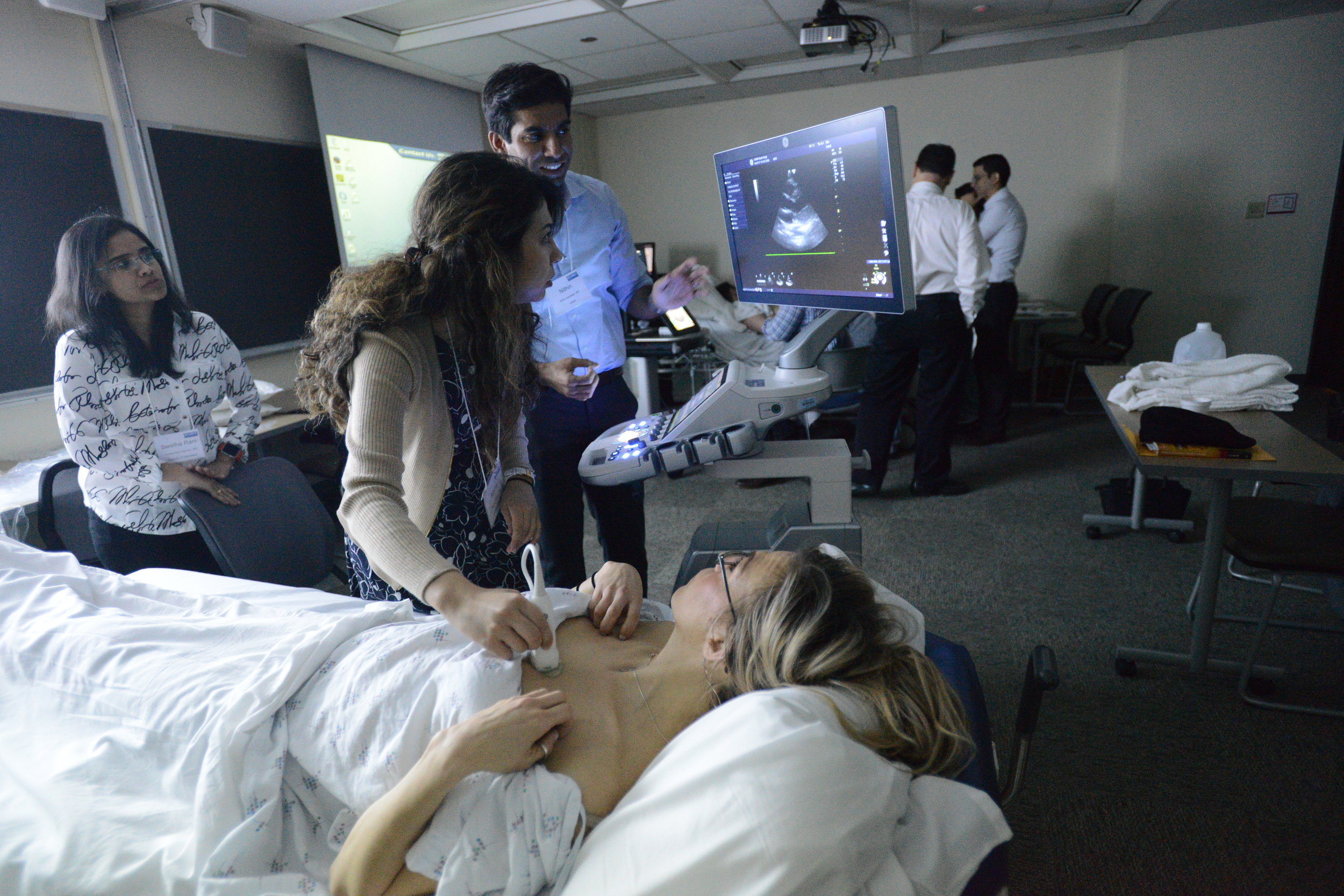 KIDNEYcon is an annual conference designed to provide updates in the latest advances in kidney care in a hands-on collaborative format. A key component of KIDNEYcon's mission is to build enthusiasm for the field of nephrology among residents and fellows. We also aim to facilitate collaborative research projects among participants of the conference. The conference is a platform for nephrologists and medicine trainees to interact with experts from across the nation and learn about and discuss recent advancements in the diagnosis and treatment of kidney disease. The conference will feature six hands-on workshops that simulate realistic practice conditions, the Nephrology Education Summit which will focus on innovations in education within the nephrology field, and a scientific and clinical conference focusing on AKI and liver disease and kidney stones.
KIDNEYcon 2018 will feature six workshops
1) The Kidney Biopsy Academy
2) Interventional Nephrology
3) Vascular Ultrasound for Assessment of Volume Status Workshop
4) Kidney Pathology Workshop
5) NephroTalk- Communication Workshop
6) Acid base, fluids/electrolytes Workshop
The Friday afternoon session will feature the KIDNEYcon Education Summit. This will feature talks focused on education innovations in medical school, residency, fellowship, and attending education.